OUR MILESTONES
From Family owned small business in the beginning ... now Chin Corp is expanding to be one of the biggest conglomerations Myanmar. Today more than 2,000 employees are working nationwide.
1990
GKC was established to conduct sale and distribution network of agro-chemical business.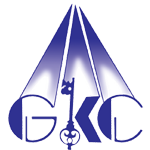 1994
MIKKO FOOD MARKETING was established with its main products of 3 in 1 coffee mix, tea mix, cereal as well as snack. Now it is one of the strongest distribution networks in Myanmar.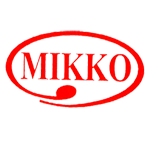 1999
GKC took over MYANMAR JICK YOUNG from a Korean owner. At present, the company is ranked as number one with total market share of over 60%.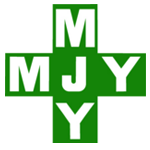 2004
Zebra brands was launched for the fertiliser and now it's one of the top 10 brands in Myanmar.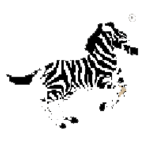 2011
To be as another marketing arm of GKC with competitive price but with different product formula, marketing and brand.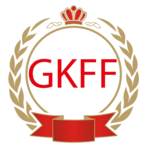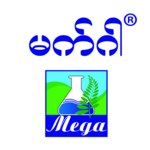 2012
GOLDEN ALLIANCE TREASURY ENTERPRISE was established to be an exporter of Myanmar beans and agriculture products.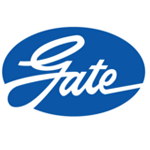 2013
The group has expanded into 4 new business sectors ; PAW SANN (rice mill), Neo Energy (renewable energy and construction) and IMCM (education).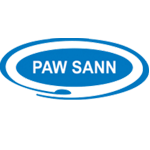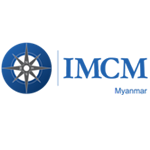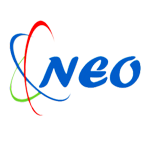 2014
Chin Corp group is restructuring currently to attain international standard and has expanded into 5 new business sectors: MYAT KYUN THAR Micro finance, KAN PHOO PWINT agroforestry, UNICHIN logistic companies, ZFREETI Hotel and NAY YAUNG EAIN household solar.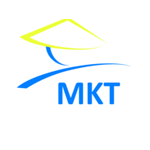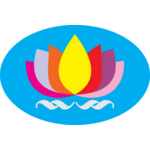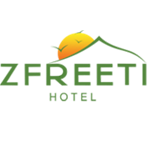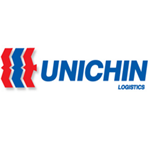 2015
Chin Corp group was a joint venture in new business sectors of AGRASTAR for PAW SANN rice mill, AYE MARGA for farm machinery & AQUA PURA for environment solution, RITZ for IT Solution was invested by CHIN CORP.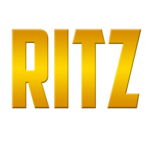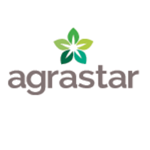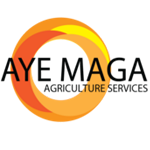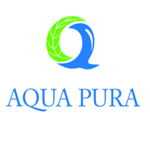 2017
Mate Kaung Retail Chain Store start opening and provide a wide variety of products and services.
Gannhtawin OLSU was established to flourish Myanmar traditional medicine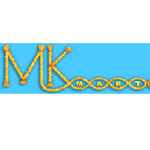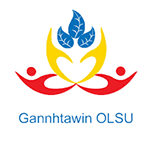 2018
One of the Subsidiary company of Chin Corp called Paw Sann Rice International Co., Ltd. was joint venture with LAMICO and provides turn key service for milling industry.
KSM Kindergarten - Hlaing Campus